plastic tarps are very common in some engineering industry production. I will introduce some of the contents about plastic tarpaulins in detail. You will have a certain understanding of the texts.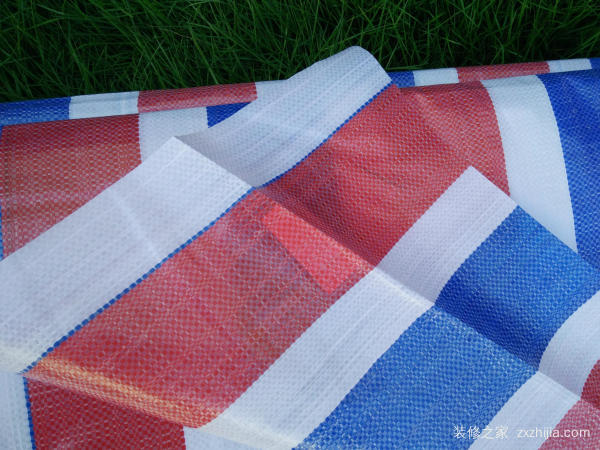 The plastic cloth is formed by hot pressing of a plastic layer and a mesh base layer. The plastic cloth is waterproof and heat-insulated, and is widely used in industrial and agricultural applications such as wound dressing of fruit trees. At present, such tarpaulins also have certain anti-transparent properties , mainly polyvinyl chloride (PVC) and polyethylene (PE) , which are a polymer chemical flexible material with a small specific gravity and strong elongation. High deformability, corrosion resistance, low temperature resistance and good frost resistance.
The main mechanism is to block the water leakage channel of the earth dam by the impermeability of the plastic film, to withstand the water pressure and adapt to the deformation of the dam with its large tensile strength and elongation ; and the non-woven fabric is also a polymer short fiber chemistry. The material, with needle punching or hot tack forming, has high tensile strength and elongation.
How long does this tarpaulin last? If the life is long, choose the right fabric according to the conditions used ; look at the quality of the fabric, the craft, and so on. Various fabrics can also be treated to provide a longer life. The life of PVC fabric can be extended after surface treatment. It has good flexibility, high work intensity, and is not easy to break, which can better meet people's needs.
To say that its use is much more, water conservancy projects: seawall, river embankment, lake dike project ; reservoir reinforcement project ; cofferdam project ; flood control. Highway and railway airport engineering: soft foundation reinforcement treatment ; slope protection ; pavement anti-reflection crack structure layer ; drainage system ; green belt. Electrical engineering: nuclear power plant foundation project ; thermal power ash dam project ; hydropower station project.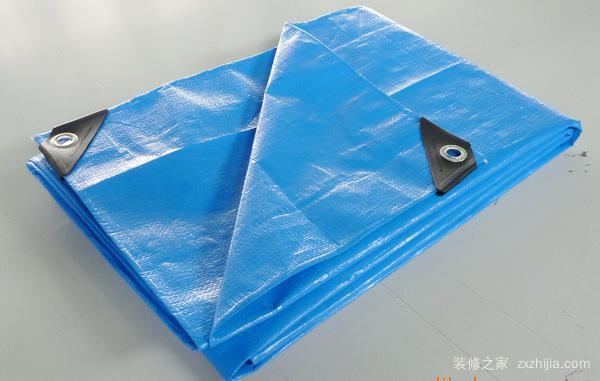 What is the price of such a tarpaulin that is easy to use? Geotextile tarpaulin is very cheap, generally between 5-29 yuan. Geotextile tarpaulin has high tensile strength, good permeability, breathability, high temperature resistance, antifreeze, aging resistance, corrosion resistance, no insect plaque, geotextile tarpaulin. It is a widely used geosynthetic material. The price of tarpaulins is not expensive. If the geotextile cloth purchased is in the area of 1000-1999 square meters, the price is 1.1 yuan per square meter ; if the size of the purchase reaches 2000 square meters, it will be cheaper and the price is 1.0 yuan per square meter.
The above is the introduction of the advantages of plastic tarpaulin and the price of plastic tarpaulin introduced by Hebei Tuohua.